Human Trafficking Business Training
Survive and Thrive Advocacy Center's (STAC) mission is to disrupt child, sex and labor trafficking. This training EMPOWERS businesses, workplaces, and employees with greater knowledge about how to PREVENT, RECOGNIZE and RESPOND to proactively end human trafficking in Leon County. Demonstrate your commitment to supporting survivors and to our community by participating in our
Free Training Certification Program!
Businesses Can Help End Sex and Labor Trafficking
in Our Community
What are the risks if Leon County businesses ignore human trafficking?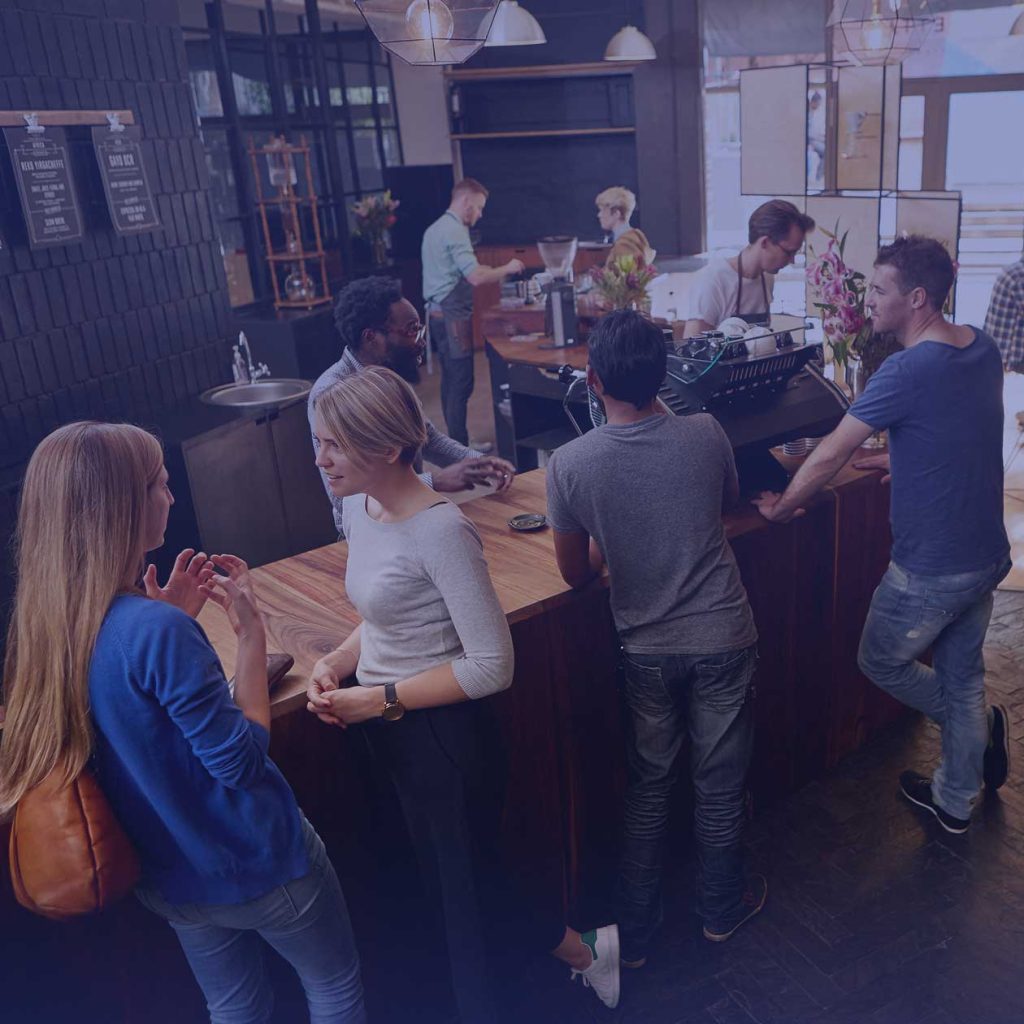 Please note: If you are in danger, please call 911 or the National Human Trafficking Hotline at 1-888-3737-888. You can also text "HELP" or "INFO" to 233733. The hotline operates 24 hours a day, 365 days a year.
What can your business do to prevent human trafficking?
The Leon County Commission determined a need for all Tallahassee businesses to know how to identify human trafficking and how to take action to help survivors and hold traffickers accountable. This training is specifically tailored to the Leon County community – Leon County's businesses have a unique and important role to stop, prevent and respond to human trafficking.
The goal of this free, on-demand training is to help the thousands of businesses in our area know what to look for so they can see the signs of human trafficking and take action. This training will be useful to all workplaces: hotels, restaurants, the financial sector, retail outlets, offices, profit and non-profit sectors alike, and many more.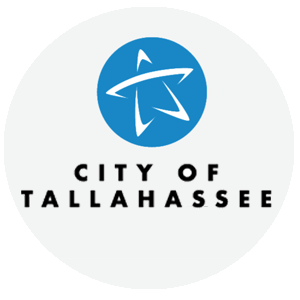 STACPRO is a Survive and Thrive Advocacy Center (STAC) training program funded by Leon County and the City of Tallahassee.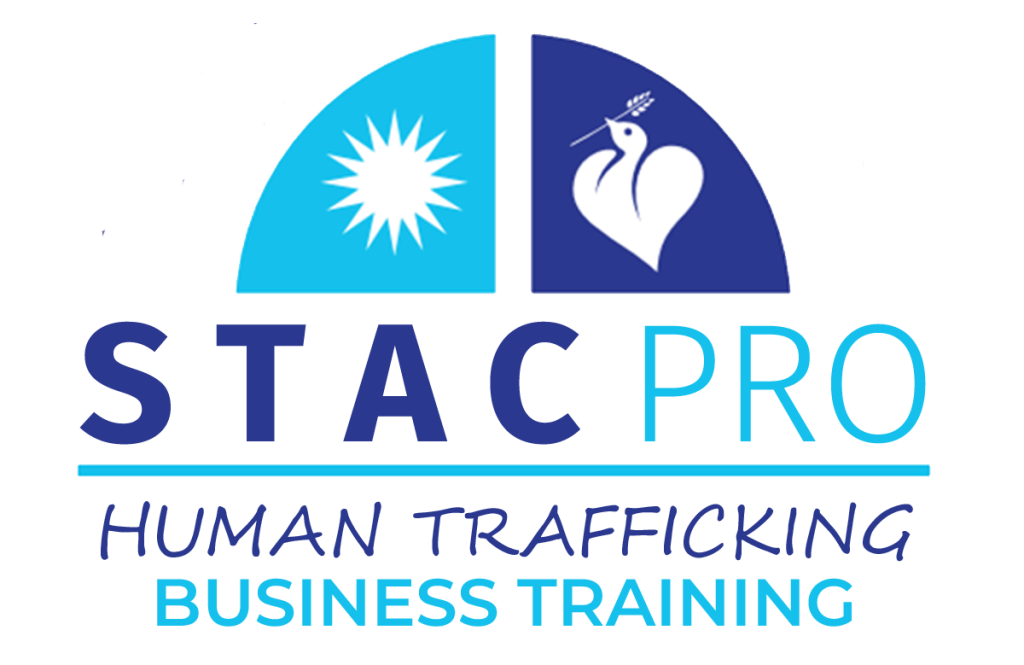 What Community Leaders Are Saying About STACPRO
A community that proactively addresses human trafficking, is a community that is safer for everyone. Thanks for doing your part and taking this course.
You can make an impact and a difference in the lives of many if you learn about how to recognize and properly respond to sex or labor trafficking.
This course outlines anti-human trafficking protocols, monitoring, and making sure everyone in the workforce knows what to do if they suspect human trafficking.
Regardless of your industry, business sector, how many employees you have, or your role in the company, I urge you to take this human trafficking course.
This training can help every business, workplace, and organization in Leon County find information to help prevent and stop human trafficking.
Training provides the the tools to know what to do. Thank you for taking this training and I encourage everyone in your place of business to do the same.
Thank You to Our STACPRO Certified Businesses!